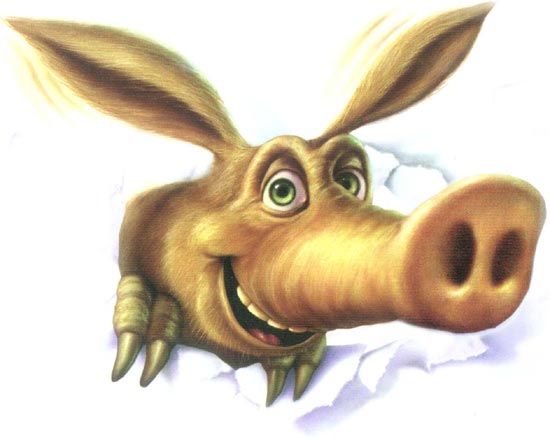 Holy asthma attack batman! I sound like a dying aardvark, or at least what I think one would sound like if it were dying: raspy, low, deep wheezes accompanied by low congested breathing out the nose. It sounds more like growling then breathing. I blame the allergy count and pollution, which means I am indirectly blaming the bizarre amount of rain we've gotten this year.
Pollen Count Today: High—But I kept running anyway
J
I have a new running motivator that I think the whole world should know about. Running makes you smarter. In Brain Rules, the nonfiction book that I am currently reading, John Medina explains that exercise is our evolutionary instinct and right. If we aren't exercising we aren't living up to our full potential. He goes on to scientifically explain the effects that exercise has on neurons, cells, brain waves, glucose consumption and other scientific jibber jabber. Through scientific explanation that I won't bore you with (and am fairly incompetent at explaining), Medina concludes that exercise actually improves our cognitive functions. "Physical activity is cognitive candy," Medina states. Cool huh?
Today, I got a little smarter. Here's my workout recap:
Run:
33 minutes, varying from a slow to moderate pace (varying due to the asthma), 3miles.
Other:
I am on the look out for a practical and successful ab work out. I really need to work on my core for a variety of reasons, including vanity. Today however, I am going to lay out by the pool with my sister instead. Tonight's her baby shower, so I'm sacrificing strength training for her special preggers day ;)
Emotions/Thoughts/Concerns:
This is the second time this week that asthma has really affected my run. I am a little bit concerned about spring. However if 33 minutes is my new slowest time for 3 miles, I shouldn't complain. But I'm excited to get faster! and to stop wheezing.